This late 19th century building is elegantly situated on Via XX Settembre, together with some of the government buildings and the Quirinale, the official seat of the Italian President.
History
The rooms are bathed in light and tranquillity and overlook the 17th century Palazzo Barberini and its gardens. The property has been thoroughly renovated by the well-known architect Stefano Dorata who has adapted it to meet the needs of the sophisticated traveller.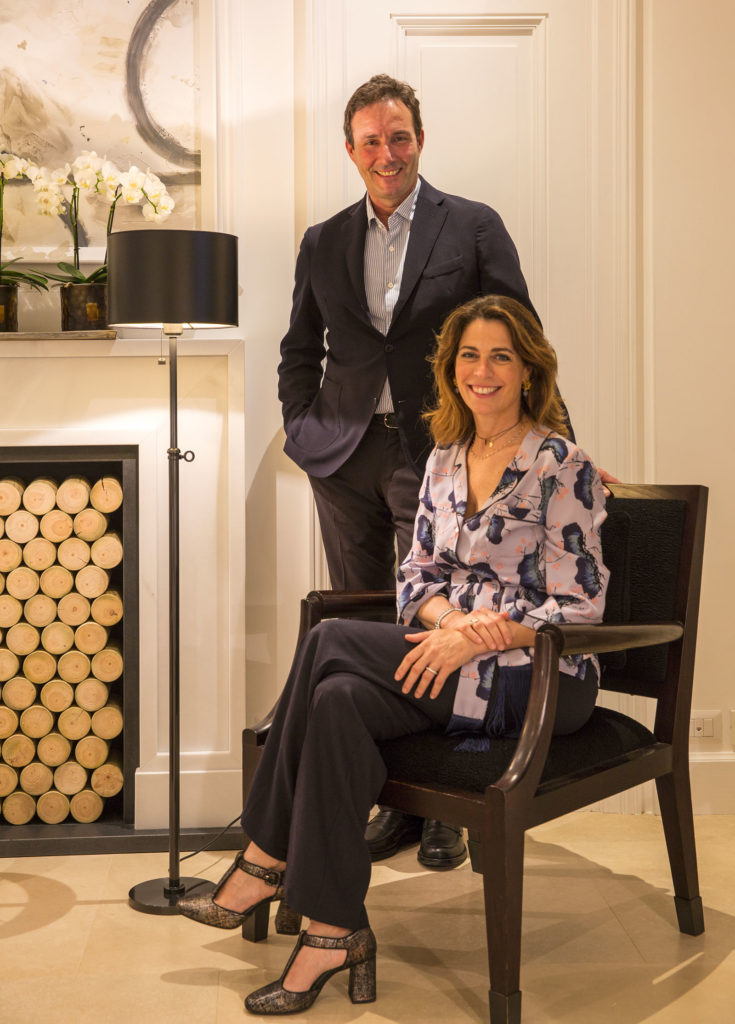 Widespread use of the precious 'travertine' marble evokes the atmosphere of an ancient Roman palace, while the objects and furniture are either unique vintage pieces or have been made by talented artisans working in upholstery, carpentry and bronze.
Particular attention has been paid to features such as the underfloor heating and air conditioning system which maintains a constant flow of air.
The overall result is thoughtful interior design which makes you feel as if you were in your own home, for a unique stay in Rome suitable for families and couples who want guaranteed privacy in the exclusive comfort of a private house.
Stefano Dorata
Stefano Dorata is an architect and designer who has developed his own distinct design language, based on accurate research of symmetry and gilt proportions, which gives the rooms a sense of modern classicism.
With the same language he tackles the themes of furnishing design by creating bespoke pieces that integrate perfectly into every stylistic variation of the interior design.
He has carried out a considerable number of projects in Italy, in several European countries, middle and far East as well as in North and South America, and has had several features published in design periodicals throughout the world.
With this project he looked after every aspect of the renovation and modernization of the building with a view to transforming it into high quality accommodation.